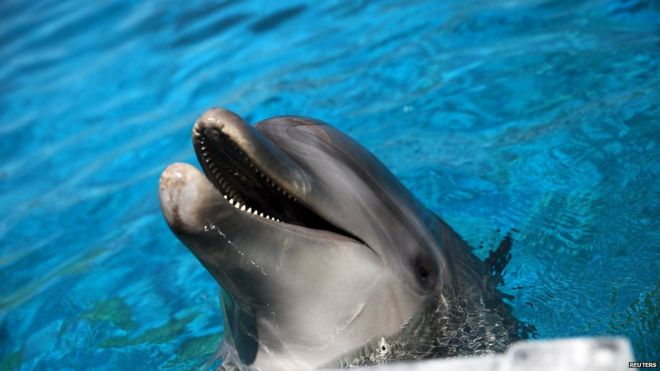 It was apparently discovered by a naval unit of Hamas's military wing and brought ashore.
No photographs of the alleged marine secret agent have been released.
Al-Quds said that the
newest recruit was "stripped of its will" and turned into "a murderer" by the Israeli security services.
It shows the extent of Israel's "anger" and "indignation" at the formation of Hamas's naval combat unit, the paper reports.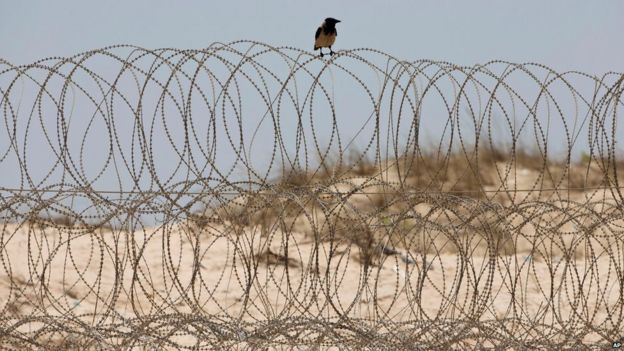 It is not the first time that Israel has been accused of using animals - and birds - for spying purposes.
http://www.bbc.com/news/world-middle-east-34001790
http://www.canarymission.org/
The Canary Mission database was created to document the people and groups that are promoting hatred of the USA, Israel and Jews on college campuses in North America.