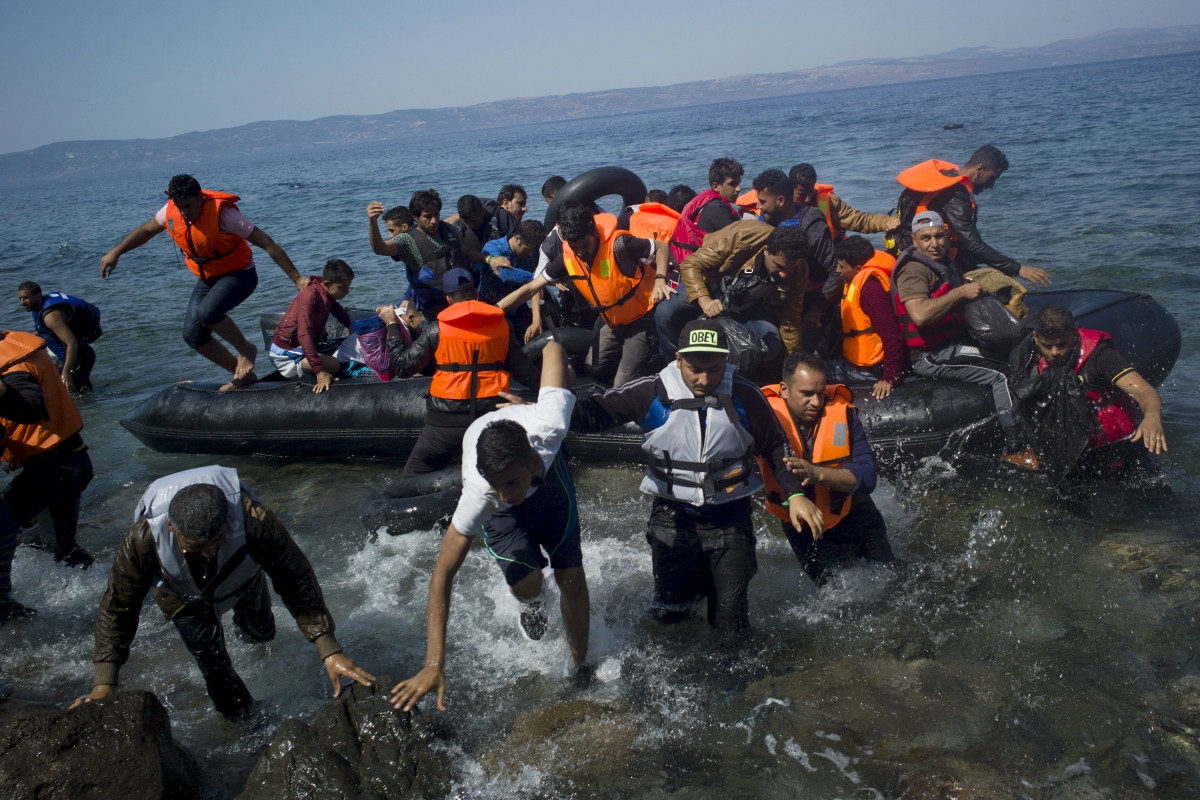 "When [IS] say they will use the migrant tide to flood Europe with 500,000 of their own jihadists, I think we better listen," he said, citing threats made by IS supporters online. "Five hundred thousand may not be realistic but what if it's 5,000, what if it's 500?" he asked.
"There have been no confirmed cases, zero!" said Giorgio Brandolin, the deputy chairman of a cross-chamber parliamentary committee on immigration and security. "Terror groups spend money on training militants; it makes no sense for them to send them over on death boats, risking them drowning on the way," he said.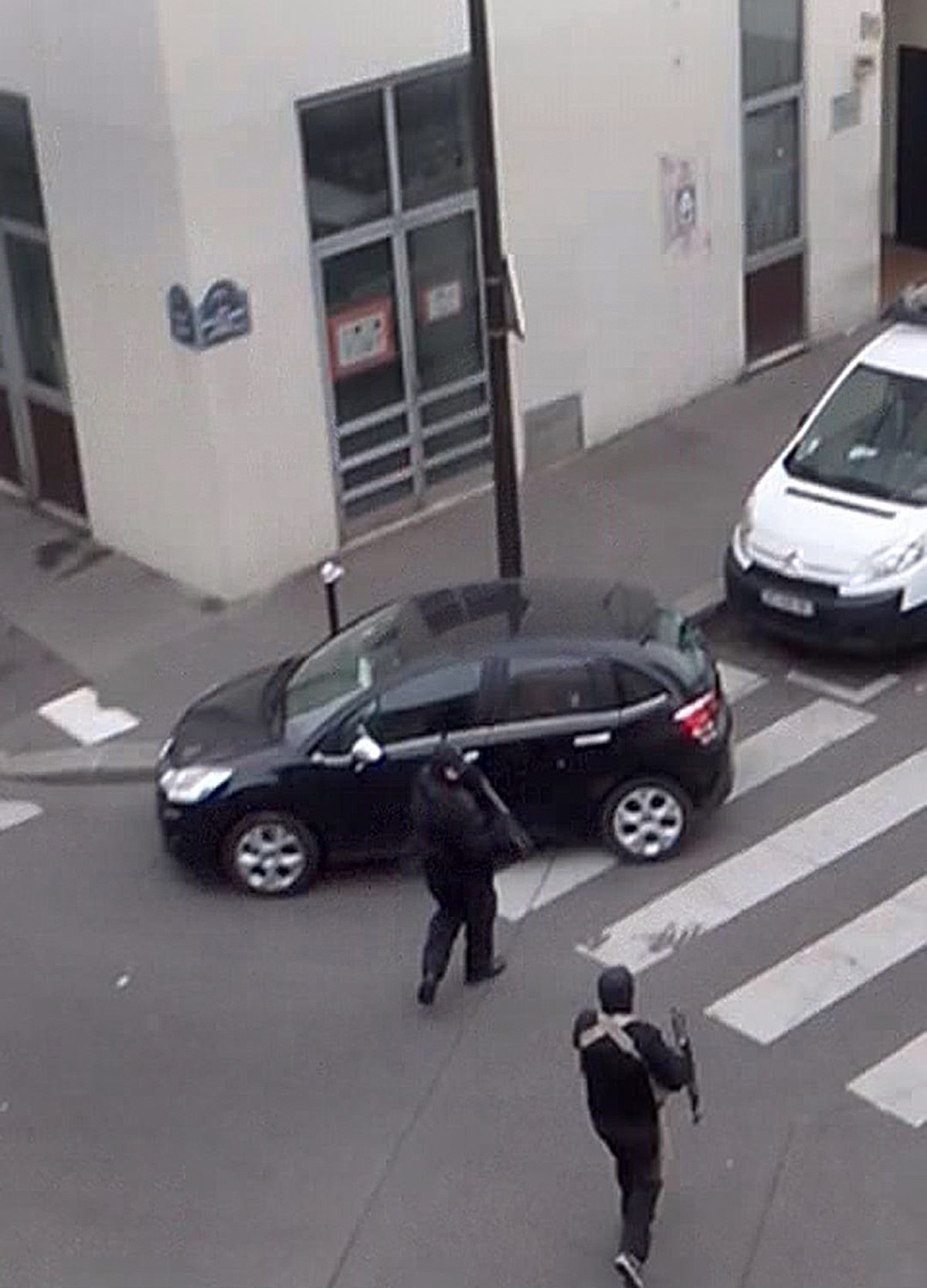 Christopher Hein, the director of the Italian Council for Refugees (CIR), a charity helping migrants with asylum applications, said they had a handful of beneficiaries who turned out to be suspected Islamists from 2010 to 2013 but none over the past couple of years.
"It doesn't mean that it's certain there have been no cases at all but I can assure it's absolutely a residual phenomenon", he said.
The Greek interior ministry said they could not disclose the number of asylum application they recently denied because of suspect terrorism links, as the information was confidential and classified. Greek police did not reply to questions regarding suspects who had reached the country but did not apply for refugee status.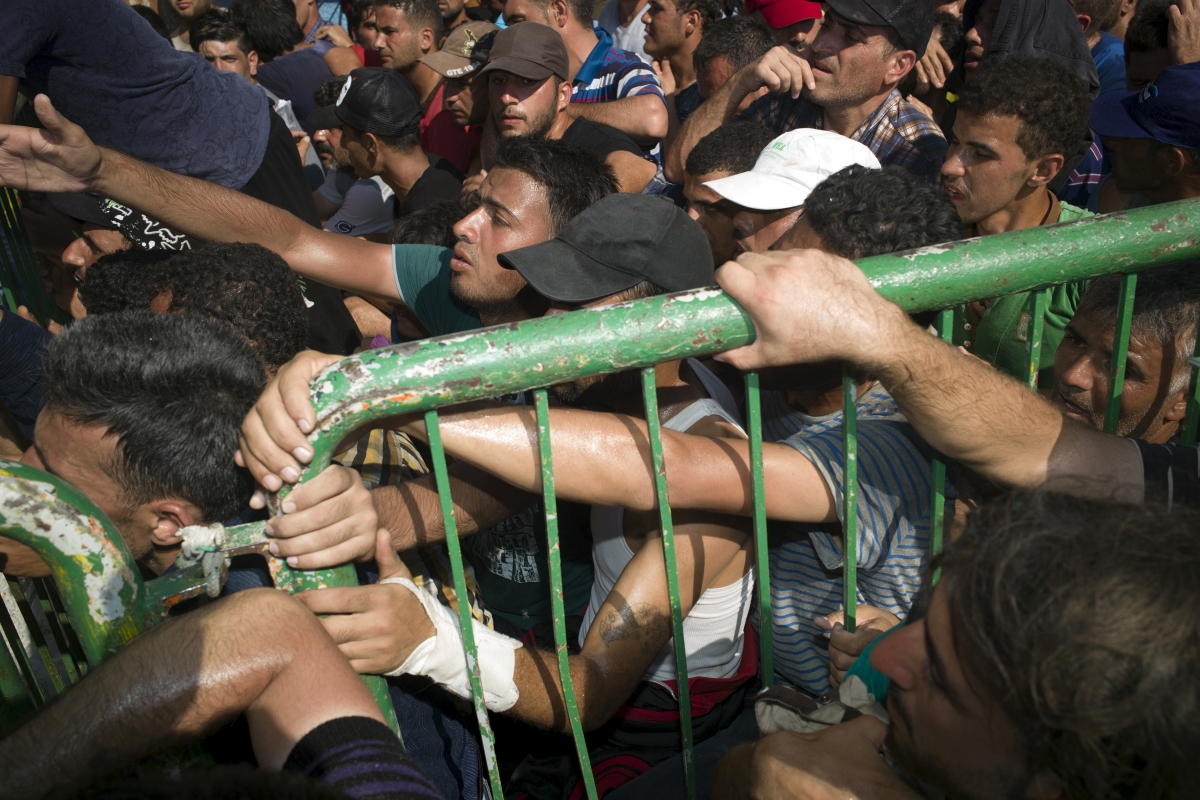 Similarly in the UK, the Home Office said information on asylum denials related to terrorism was protected on the grounds of national security.
There he was identified, photographed, fingerprinted and issued with an expulsion order, not because considered a security threat but because Rome doesn't grant Moroccans immediate right of asylum. He neglected the loosely enforced order and reached his mother and siblings who live in Gaggiano and described him as a young man who prefers local bars to the mosque.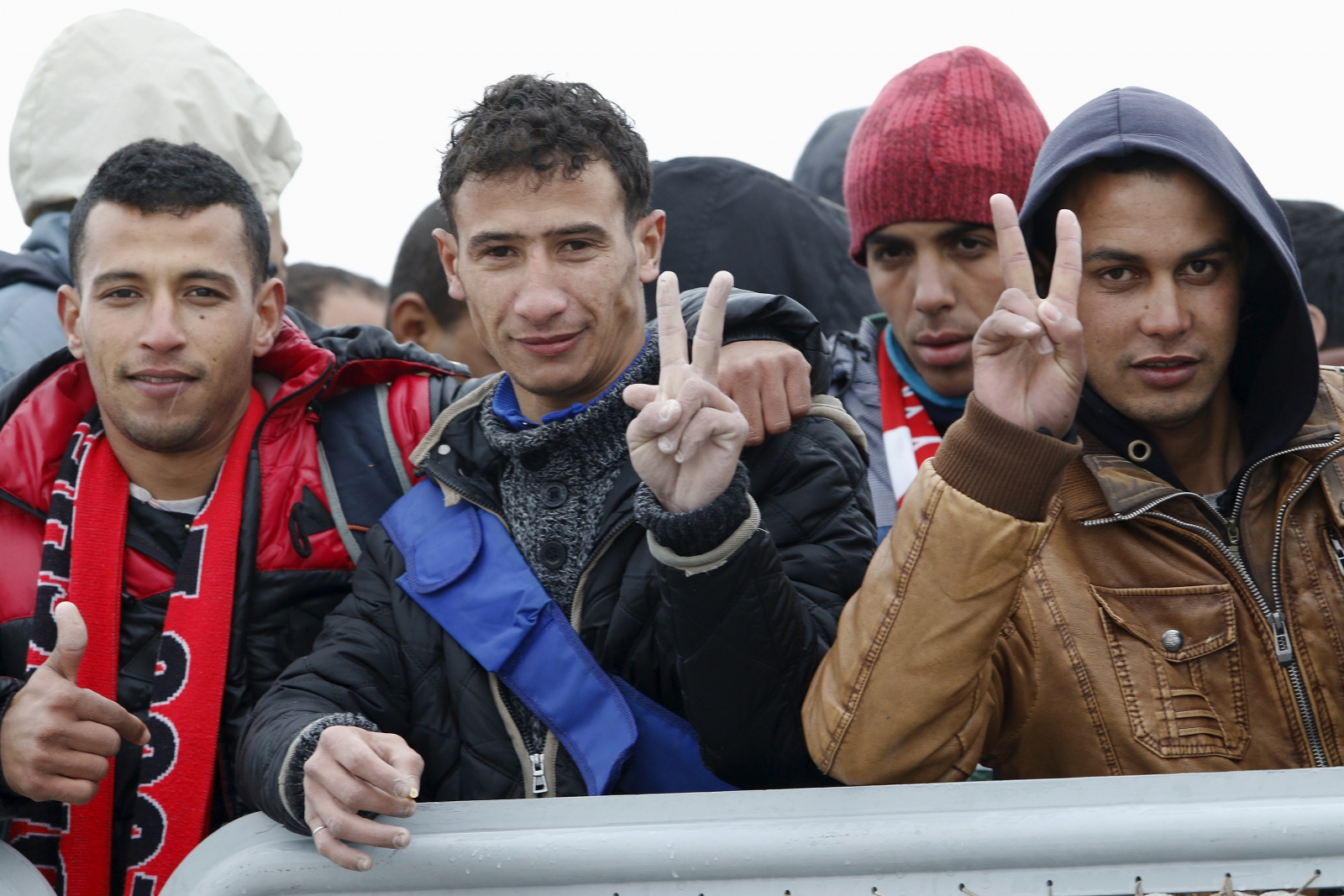 Authorities confirmed he was attending class at literacy school near Milan when armed men stormed the museum in Tunis.
Nevertheless the MP with Italy's ruling centre-left Democratic Party said authorities remained watchful since Islamic terrorism was doubtless a matter of concern. His views were echoed by Khan, who said: "It is a key point that we cannot afford this risk so we need to be alert and we need to take all the necessary precautions to prevent that".
However, he noted, referring to Bousaab's claim, "We cannot go around making policies based on gut feeling. Policies have to be based on evidence."